Austin is popular with its amazing combination of city feel and nature! We always want to impress our friends and family that are visiting us with the best places in town where you can sit and look at a breath taking view. We want to visit the best places and see lake Travis or lady Bird lake during the sunset! There are so many waterfront amazing bars and restaurants!



Starbucks in Hyatt Hotel – 208 Barton Springs!
It is definitely a hidden gem and one of my favorite places for an afternoon coffee or a work meeting!
The parking there is available only for 5 minutes if you want to drop off and pick up someone so parking next to the hotel, under the bridge street is the best location. After that it is only 1 min walk! Starbucks is located next to the hotel entrance and you can use the hotel patio which is located after the hotel lobby!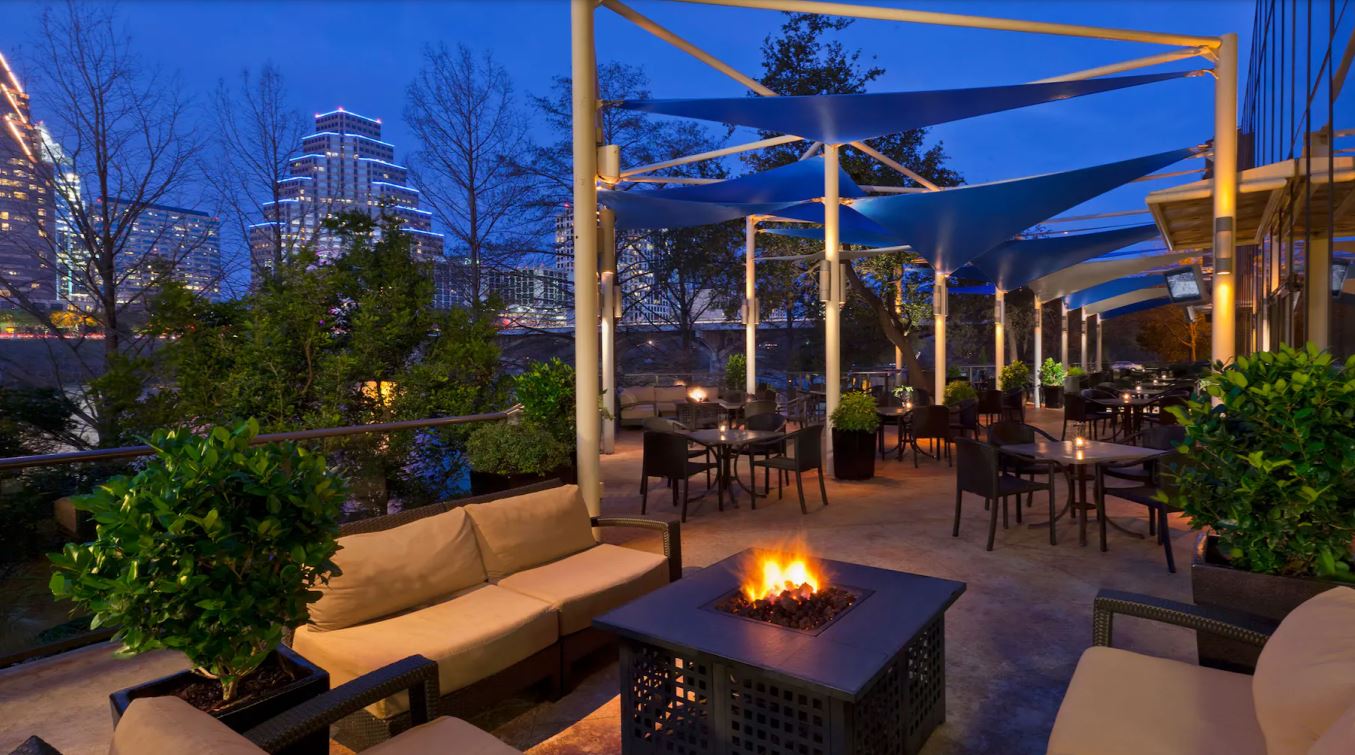 Oasis Texas Brewing Company


6650 Comanche Trail



One of the most popular places to take someone who is visiting Austin! Amazing view of lake Travis and incredible sunsets! You can go to the Oasis Restaurant that is a Tex-Mex cuisine! I have been there  only once and was not so impressed by the food and the long wait.  I definitely prefer the brewing company next to it Oasis Texas Brewing Company. Amazing Spicy Mango Margaritas and appetizers. The Brewing company is situated in 2 floor – the first one is mostly cocktails and no food and the second one is food with mostly beers, live music and a fire pit.




Hula Hut
Bamboo walls, plenty of shade and thousands of colored lights! All set right on the water so you can enjoy a true island experience.
Tex-Mex Restaurant on the Lake that gives you all the beachy island vibes you will need during the summer.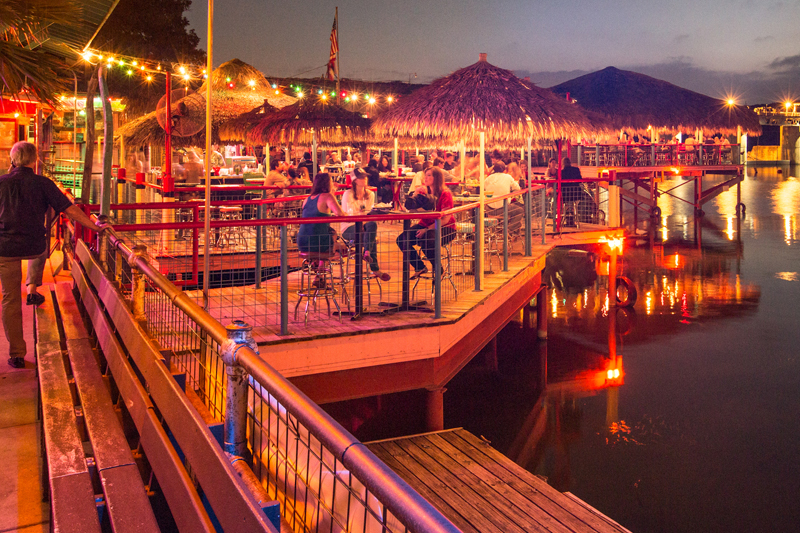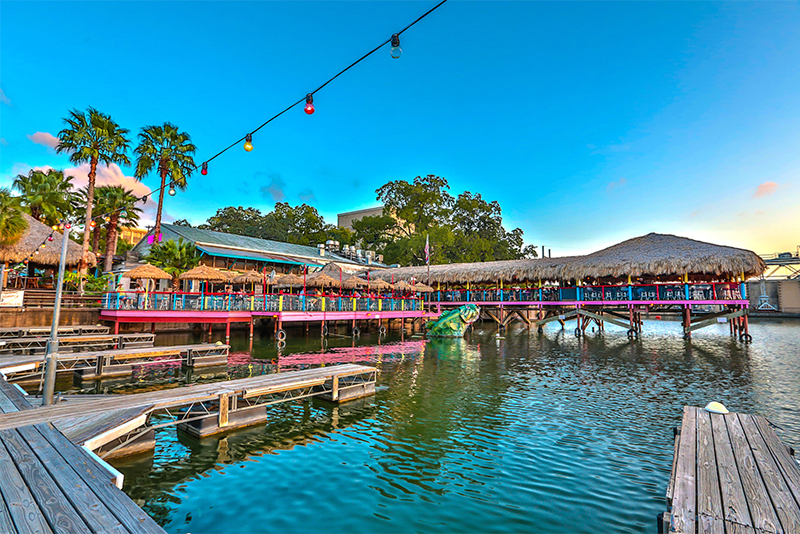 Mozart's Coffee Roaster
3825 Lake Austin Blvd


Amazing view of the lake located next to Hula Hut where you can enjoy an afternoon coffee with a dessert.
Always organizing awesome events. It is a MUST see in Austin!